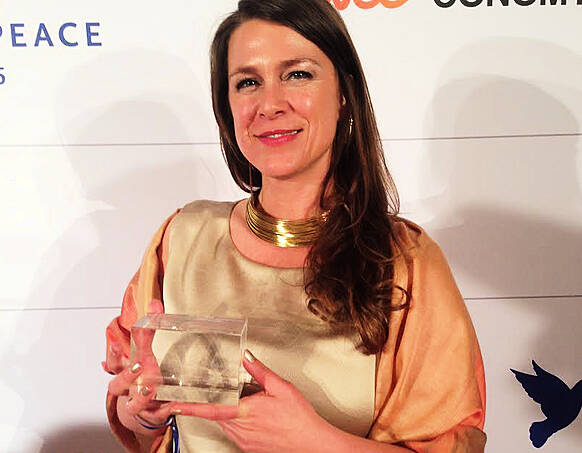 February 10th 2015
Drone flies for LevelK

Share this
Copenhagen-based sales outfit LevelK has inked a number of deals in major territories on Tonje Hessen Schei's drone warfare documentary Drone.
The film has sold to Australia & New Zealand (Vandetta Films), UK (Kaleidoscope Film), France (Zylo), Spain (Indigenius), Finland (Yle), former Yugoslavia (Tricontinental Ltd Co.) and Estonia (EESTI).
Norwegian director Schei's documentary charts the covert CIA drone war in Pakistan.
Earlier this week the film was named The Most Valuable Film of the Year at the Cinema for Peace Awards in Berlin.
"We are so excited to win the Cinema for Peace Award! To be nominated with the best and most important documentaries of the year was a great honor in itself - and then to actually win this competition means so much for us and the film! We hope this recognition will open doors now that we are ready to release the film in the US and help get the issues around the CIA drone warfare on the agenda!" -  Tonje Hessen Schei, director of Drone
The film previously won Best Norwegian Documentary and the Checkpoint Human Rights Award in Bergen and the Norwegian Peace Film Award in Tromsø.