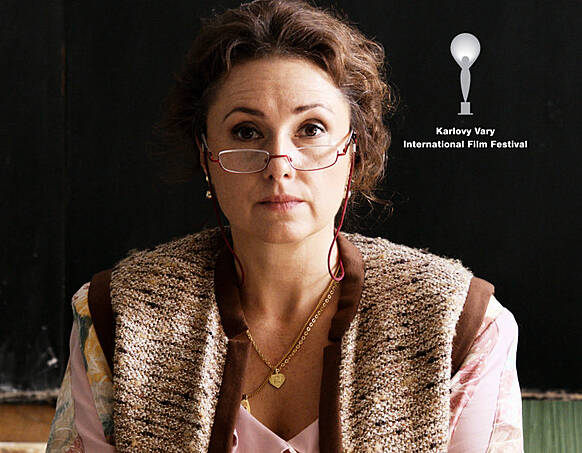 May 31st 2016
The Teacher selected for the Official Selection in Karlovy Vary

Share this
We are very happy to announced THE TEACHER as part of the main competition in Karlovy Vary International Film Festival. It will be making it's world premiere Monday the 4th of July.
The film is directed by renowned Czech director Jan Hrebejk. The Oscar nominated director has close to twenty feature's under his belt, and now with his latest edition having it's world premiere in competition at Karlovy Vary Film Festival on Monday the 4th of July.
Born in Prague (June 27, 1967), Jan Hřebejk graduated in script editing and screenwriting at FAMU, where he gained recognition with his student films. He got started making feature films with screenwriter Petr Jarchovsky, directing Big Beat, Cosy Dens, and Divided We Fall (Oscar nominee, 2000). All of their films, taking place in the recent past, have been smash hits and have won many awards.
Download the The Teacher Press Kit here