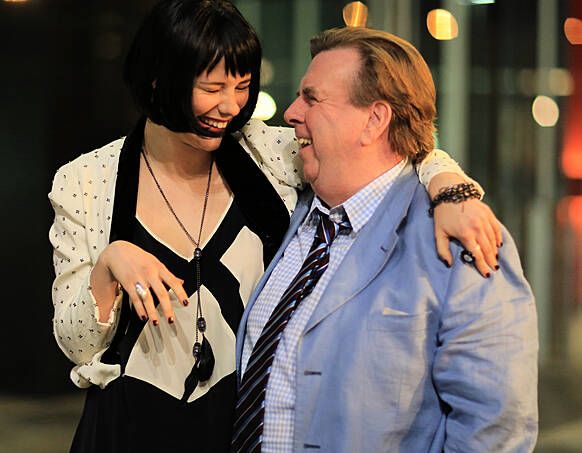 September 23rd 2015
Sucker bought for US by Film Movement

Share this
Australian Comedy Sucker, featuring Timothy Spall as an colorful and aging con-artist has been picked up for U.S release by Film Movement.
Directed by Ben Chessell 'Sucker', Timothy Spall leads the charge as a con-artist, who travels the countryside with his daughter fooling people in a lucrative operation that reels in 18 year-old failed med-student Lawrence (YouTube sensation John Luc).
Film Movement plans to release the film in the beginning of 2016.
Download the Sucker Press Kit here