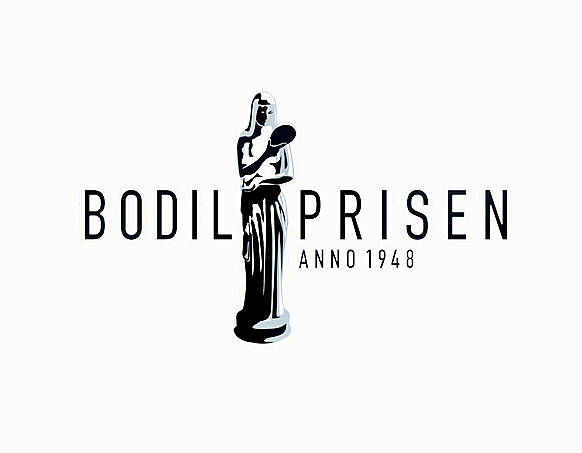 March 3rd 2015
Silent Heart and The Sunfish are favourites at this year's Bodil awards

Share this
Billie August's family drama SILENT HEART won no less than four awards at prestigious Bodil honours this Saturday. The team brought home awards for 'Best Film', 'Best Script', 'Best female lead' (Danica Curcic) and 'Best male in supporting role' (Pilou Asbæk).
Also starring Papika Steen (awarded best female actress at San Sebastian FF), SILENT HEART takes a close look at assisted euthanasia when a family gathers for one last weekend together with the family's ailing matriarch, who plans to take her own life when the weekend is over.
The local box office smash has also been has also been hailed as the Oscar-winning director's best work to date by local and international critics and called "a masterfully crafted family drama" by The Hollywood Reporter.
The Bodil awards are handed out every year by Denmark's National Association of Film Critics, and are amongst Denmark's most prestigious honours.
Another multiple winner was THE SUNFISH, a humorous character-driven drama that portrays the life of Kesse, a third generation fisherman living in the small and windblown town of Hirtshals, Denmark. The film received wards for 'Best male lead' and 'Best female in supporting role'.
Download the Silent Heart Press Kit here