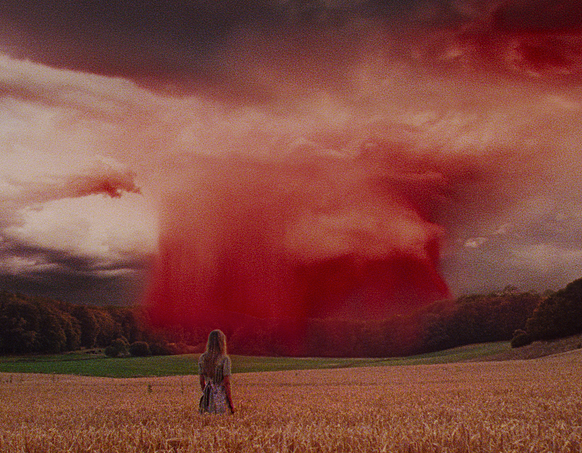 February 1st 2022
San Sebastian favourite 'As In Heaven' sells to major territories including US, UK

Share this
Danish drama As In Heaven, which was a prizewinner at San Sebastian 2021 and screens at Rotterdam and Goteborg this week, has added deals in a slew of territories including theatrical buys in France (UFO Distribution) and North America (Juno Films).
LevelK has also sold the film to a number of high-profile platforms, for UK, Germany, Austria and Switzerland (Viaplay); Spain and Portugal (Filmin); and Eastern Europe (HBO).
The film won San Sebastian's best director and best leading performance awards. It also played at Toronto, BFI London Film Festival, Busan and Hamburg; with current screenings at the Bright Future section of Rotterdam and the Nordic Competition in Goteborg.
Tea Lindeburg's debut feature is about one pivotal day in the life of a 14-year-old girl living on her family's farm in the late 1800s Denmark; she is poised to start a new life at school but events of the day may change her destiny.
Producers are Lise Orheim Stender and Jesper Morthorst for Motor.
Scanbox will release As In Heaven in the Nordics starting on Feb 10. Read the Screen Daily exclusive here.