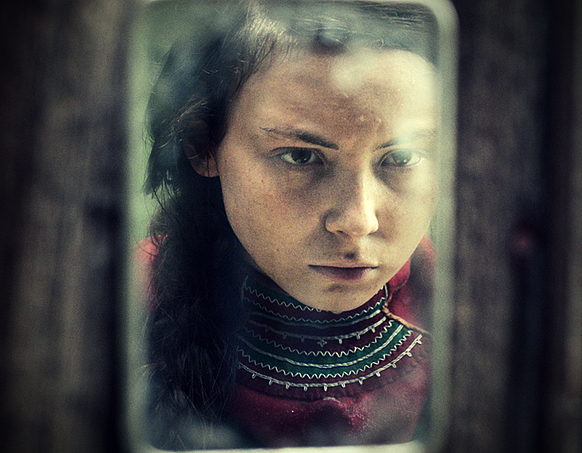 December 16th 2016
Sami Blood selected for Spotlight at Sundance 2017

Share this
It's that time of year again – Sundance Film Festival lies ahead of us and we are excited to announce that our festival darling Sami Blood has been selected for Spotlight competition.
Written and directed by Amanda Kernell who is Swedish-Sami herself, the film dips into Sweden's colonial oppression of the indigenous Sami folk in the 1930's, following a young Sami girl as she breaks all ties with her family and culture to pursue opportunities otherwise denied her.
Sami Blood have had a great festival run since its world premiere at Venice Days, where the film received the Europa Cinemas Label as Best European Film and the Fedeora Award for Best Debut Director. Since then the film has competed at Toronto International Film Festival (Discovery Section), Hamburg Film Fest, Thessaloniki International Film Festival, Dubai International Film Festival. As well as Tokyo Film Festival, where it took home the Special Jury Prize and Lene Cecilia Sparrok was awarded Best Acress.
Besides Sundance Sami Blood will travel to Gothenburg International Film Festival in the beginning of 2017.
For more info about sales contact Tine or Derek, and for info about festivals contact Niklas or Andrea. Contact info click here