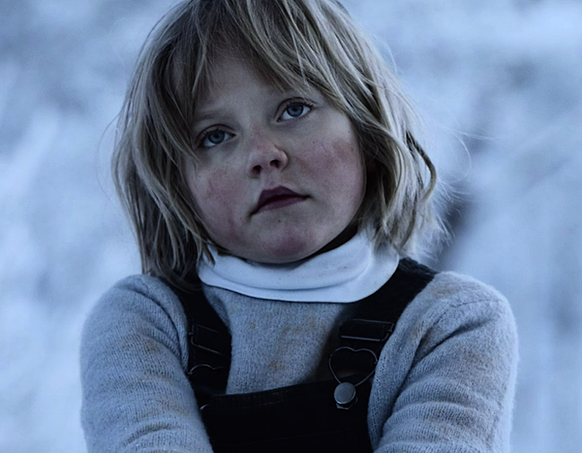 October 13th 2017
PRESS RELEASE: LevelK takes on Norwegian horror 'Haunted'

Share this
International sales and distribution outfit LevelK has picked up the world sales rights for first time feature director Carl Christian Raabe's captivating horror "Haunted" ahead of Busan and the Asian Film Market.
Set in the beautiful winter landscape of Norway, Haunted follows Catherine as she travels back to her old family estate after her father's death. When locals start telling stories of disappearances and possible murders, she is forced to confront her family's mysterious past.
"Haunted presents a vivid universe alternating between the internal darkness and pristine winter landscape outside. Driven by lead characters' desire to look inward to understand themselves, I was inspired to make Haunted," Raabe states.
Besides bringing the film to MIPCOM and the Asian Film Market, LevelK will present the film at AFM next month.
Haunted is released locally by Another World on November 24th 2017 on 230 screens.
The film is directed by first time feature film director Carl Christian Raabe and produced by Nicolai Moland for Woodworks Film Company AS.
Published in Screen on October 13rd 2017. Read their Exclusive here
Download the Haunted Press Kit here