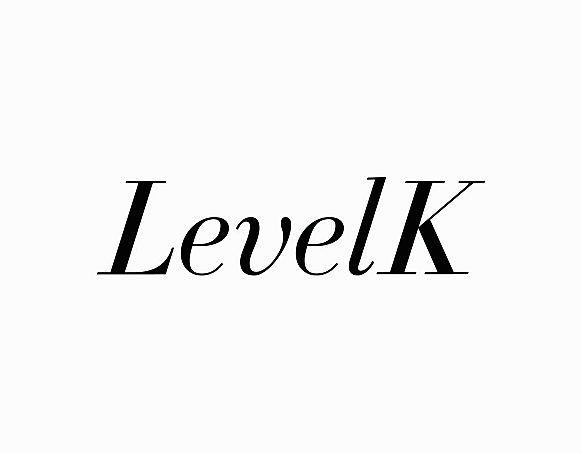 October 7th 2017
PRESS RELEASE: LevelK submits to Word of God

Share this
International sales outfit LevelK has signed world sales rights for award-winning writer-director Henrik Ruben Genz' new drama Word of God ahead of BFI London where it will celebrate its international premiere in the Laugh section.
Toplining Denmark's own Søren Malling ('The Killing', 'Borgen', 'A Hijacking') in the all-dominant role as a family patriarch and self-appointed almighty God with a mild dependency on alcohol, the satirical drama celebrated a successful theatrical release in Denmark this weekend, hitting 18.912 admissions on 108 screens.
Henrik Ruben Genz has directed a number of award-winning films and popular TV-series including "Nikolaj & Julie" (2003), "Better Times" (2004-07), and "The Killing" (2007) produced for the Danish national broadcaster DR. Genz's films (i.e. Terribly Happy, 2007) have won numerous awards including the Crystal Bear in Berlin, Grand Prix Crystal Globe at Karlovy Vary, and was honoured with the Carl Theodor Dreyer Award in 2009.
"Word of God is both a grotesque and affectionate story about a strange God, who becomes human. A story about a mature man, who through his death sentence realizes that he has lived the wrong life" – Henrik Ruben Genz
The film is an adaptation of the bestselling autobiographical novel by Danish author Jens Blendstrup. God's long-suffering and good wife, Gerd Lillian, is played by the Swedish singer and actress Lisa Nilsson and Marcus Gert makes his big-screen debut as God's youngest son Jens. The cast also features Jesper Asholt, Jacob Kvols and Maria Erwolter.
Signe Leick Jensen and Morten Kaufmann are producing for Toolbox Film, in co-production with Deluca Film and with production funding from the Danish Film Institute. The film is produced in partnership with TV 2 and the West Danish Film Fund. The film was released on September 28th by Scanbox Entertainment. LevelK will be bringing the film to Busan and MIPCOM later this month.
Publised in Screen Daily on October 6th 2017. Read their exclusive here
Download the Word of God Press Kit here