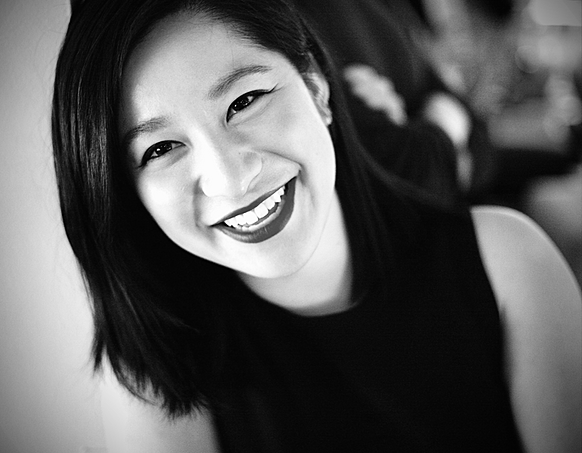 December 6th 2016
PRESS RELEASE: LevelK receives Gender Matters funding

Share this
Sales outfit LevelK Australia proudly announce that it is a successful recipient of Screen Australia's new Gender Matters - Brilliant Careers program addressing gender imbalance within the Australian screen industry.
The funding allows LevelK to offer a female graduate the opportunity to engage in an internship program within international sales and distribution, building a range and breadth of skills and establish a network that can help kick-start a sustainable and self-generating career within the film industry.
Brilliant Careers is part of the broader $5 million Gender Matters program that aims to make sure that by 2018 all Screen Australia funding goes to creative teams that are at least 50 per cent female. Brilliant Careers received 119 funding applications, and LevelK was one out of 13 proud recipients.
LevelK received many qualified applications for the position and after a thorough selection process, the company welcomes Debra Liang from Adelaide, Australia. Debra comes from a background working in production on feature films such as Hotel Mumbai, Boys In The Trees and Scare Campaign, whilst also producing short form projects such as the Screen Australia funded Virtual Reality short 'Madeleine'. In 2015 she undertook a year long Producer Internship with Award Winning Producer Julie Ryan of Cyan Films (Ten Canoes, Red Dog, Tracks) as part of the SAFC's Seed Talent Program and in 2016 was awarded the Carclew Film and New Media Scholarship for Career Development.
The internship program runs for 1 year on a part time basis, commencing in January 2017 where Debra will fly to Copenhagen to get introduced to the European LevelK team and shortly hereafter attend Gothenburg Film Festival and Berlin International Film Festival, before she returns to Sydney/Adelaide. This gives her the opportunity to meet the Nordic industry, international buyers and to attend works-in-progress for film, documentary and TV, and to start building her own business network.
During her internship Debra will be involved in both sales and distribution, acquisition and digital aggregation, assisting on festival preparation and follow-up, researching new opportunities and market trends, strategy development, management of partner accounts and much more.
Company profile:
LevelK is an International Sales and Distribution Company established in Copenhagen in 2009 by Tine Klint – former Head of International Business Development at Zentropa, Head of International Sales at Nordisk Film, and for 7 years Sales Manager at Trust Film Sales, breaking Danish talent into markets worldwide such as Lars von Trier, Susanne Bier and Thomas Vinterberg, a position she attained through the Zentropa Internship Program.
Since its inception, LevelK has championed Australian film-makers, its first acquisition as a company being Kieran Darcy Smith's Wish You Were Here. Since then it has gone on to represent worldwide The Rocket, Hail, The Turning, My Mistress, The Little Death, Downriver, Spear and Teenage Kicks.
LevelK has since opened offices in New York, Hong Kong and latest in Sydney.