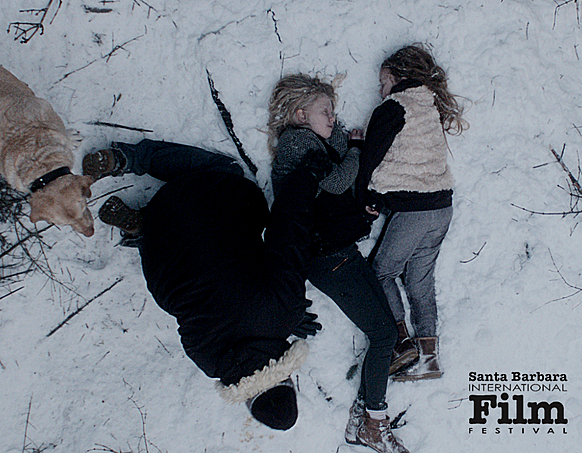 February 9th 2017
PRESS RELEASE: LevelK is joining forces with Virgo Films on Cruelty

Share this
BERLIN: International sales outfit LevelK has picked up sales rights to first time feature film director Anton Sigurðsson's crime Cruelty, screening today as part of EFM, Berlin.
Set in the peaceful city of Reykjavik in Iceland, the film revolves around two detectives determined to solve the worst crime in the history of the city; the murder of two siblings (age seven and ten). While one of the lead detectives is trying to help the grieving mother, the investigation starts pointing at her own brother whose life takes a drastic turn.
"When I was younger, a child was killed in my hometown in Iceland and I remember thinking "what about the victim's mother?" That question stayed with me for many years and when I started writing Cruelty I decided to blend that story with other stories I had heard from people and out came this personal but yet so distant story." – director, Anton Sigurðsson
Anton Sigurðsson is only 29 years old and this is his second feature film. In 2014 he became the youngest director in the history of Icelandic film with the film "Secret & Lies" which starred some of Iceland's most well known actors.
Cruelty celebrated its theatrical release in Iceland in October 2016 by Sena ehf and has been a huge box office success, second only to Baltasar Kormákur´s The Oath. The film made its International premiere at Santa Barbara last week and is screening today at EFM.
Cruelty is produced by Erlingur Jack Guðmundsson, Anton Sigurðsson and Haraldur Bender for Virgo Films in coproduction with Fenrir Films, BubbleHead productions and Fulton Street Ent. Executively produced by Arnar Gunnlaugsson.
Virgo Films mainly creates Icelandic drama movies and TV shows for domestic and international audience. With vision and countless project´s the company is making a name for themself in the Icelandic TV and Film industry. Cruelty ended up being the 2nd highest grossing film in the year 2016 in Iceland. http://www.virgofilms.is
Featured as an exclusive in Variety on February 9th. Read it here