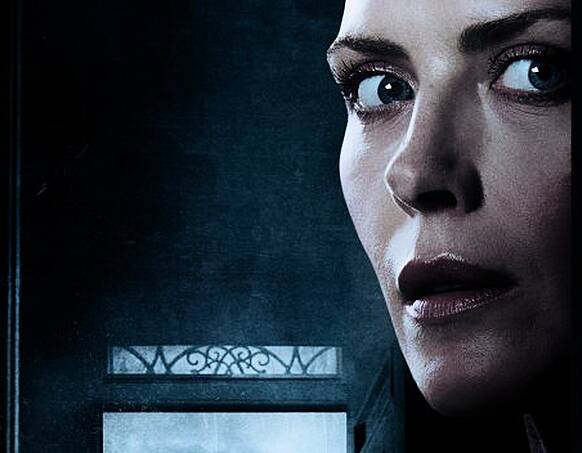 December 18th 2017
PRESS RELEASE: Haunted sells huge in Asia (exclusive)

Share this
International sales outfit LevelK announces first round of sales for Norwegian first time feature film director Carl Christian Raabe's Haunted including great deals in Asia.
The film has been acquired for China (Lemon Tree), Taiwan (AvJet), Japan (GAGA), Vietnam (Green Media), Korea (EnterMode) and Russia (All Media). The Russian distributor is planning a wide theatrical release.
The surprising and thrilling horror Haunted follows Catherine as she travels back to her old family estate after her father's death. When locals start telling stories of disappearances and possible murders, she is forced to confront her family's mysterious past.
The film stars Norwegian Synnøve Macody Lund (Headhunters, Aquitted, Black Widows) and Danish Ken Vedsegaard (The Killing, Better Times).
Haunted was locally released by Another World on the 24th of November 2017.
It is directed by first time feature film director Carl Christian Raabe, produced by Nicolai Moland for Woodworks Film Company AS and written by Maja Lunde.
Published in Screen Daily on December 14th, 2017. Read the exclusive here