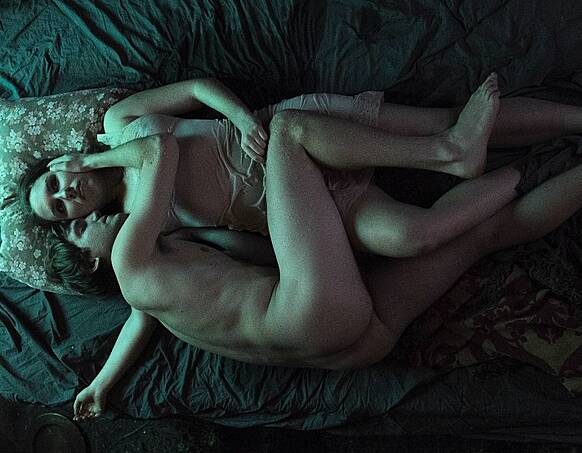 April 5th 2016
Parents making its world premiere at Tribeca

Share this
Sales outfit LevelK has acquired the world rights for talented director Christian Tafdrup's art house drama Parents, which will make its world premiere at Tribeca 2016. Continuing the dedicated strategy of bringing new talent to the market, LevelK has signed Christian Tafdrup's feature debut Parents. The film is supported by the special talent scheme New Danish Screen under The Danish Film Institute, and the director and team are now bringing their film for world premiere at Tribeca Film Festival where it has been selected for the International Narrative Competition. Christian Tafdrup is an renowned actor (A Soap (2006), After The Wedding (2006), Park Road (2009 - 2012), Borgen (2013)) and has written and directed three short films, all of which have gained international attention, most recently the award winning Awakening (2008). Now making his feature directorial debut with Parents he is bringing together experienced cast members (Søren Malling, Bodil Jørgensen) and upcoming talents (Elliot Crossett Hove, Miri-Ann Beuchel, Anton Honik). The film is an art house drama told with Nordic deadpan humour and a hint of surrealism touching on both identity and existentialistic themes.
"In my writing and directing I always draw upon my own personal life and experiences. Actually, my inspiration writing PARENTS arose from a dream I had, several years ago, of my own parents moving into their pre-parenthood apartment. This dream initiated a curiosity in me to explore the human need for reliving and taking control over your past - a state of mind I find quite universal."  - Christian Tafdrup
Produced by experienced producers Thomas Heinesen for Nordisk Film production. The film has a budget of 800.000 Euros and is backed by New Danish Screen under The Danish Film Institute (DFI).