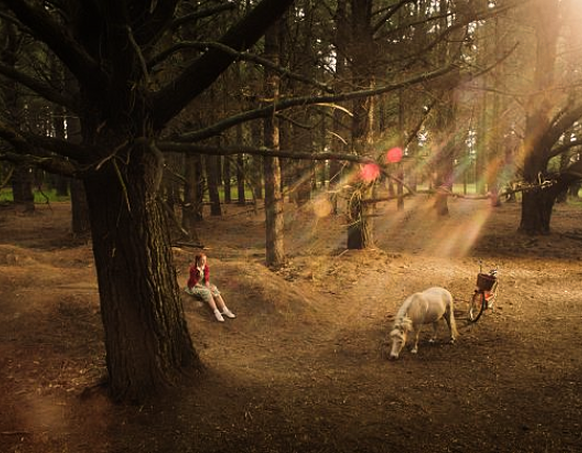 November 27th 2018
Newcomers Daisy Axon and Wesley Patten star in "H is for Happiness"

Share this
Richard Roxburgh, Emma Booth, Miriam Margolyes, Joel Jackson, Deborah Mailman and newcomers Daisy Axon and Wesley Patten are starring in H is for Happiness, a family drama/comedy which marks the feature debut of theatre director John Sheedy.
Adapted from Barry Jonsberg's children's book 'My Life As An Alphabet' by writer/producer Lisa Hoppe, the film is now shooting in the WA coastal town of Albany, produced by Julie Ryan, Tenille Kennedy and Hoppe.
Perth-based Axon, who made her debut in Mirrah Foulkes' Judy and Punch, plays Candice Phee, a 12-year-old with boundless optimism and a unique view of the world, who is determined to bring her dysfunctional family back from the brink.
Patten, who won the best young actor award at this year's St Kilda Film Festival for his performance in Sheedy's short film Mrs McCutcheon, plays Douglas Benson, a character from another dimension.
Roxburgh and Booth are cast as Candice's parents with Jackson as her rich uncle Brian and Margolyes as Miss Bamford.
Sheedy said: "During the casting process we saw an extraordinary range of talent from all across Australia and New Zealand and I'm very excited to introduce the very talented Daisy Axon, who is the perfect choice as our lead protagonist.
"I am equally thrilled to collaborate once again with the incredibly charismatic Wesley Patten. They are two very gifted young actors who have a very big career ahead of them."
Published in If.com.au on November 19th, 2018. Read the exclusive here.