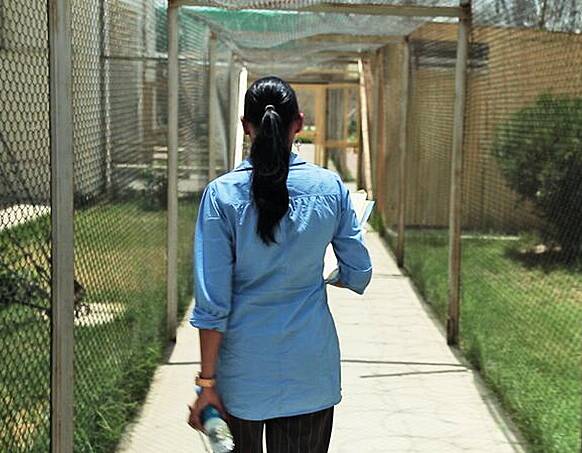 June 22nd 2015
Motley's Law at EFP in New York

Share this
The Danish-produced feature documentary Motley's Law following American human rights lawyer, Kimberley Motley as she fights for justice in Afghanistan has been selected for industry screening during European Film Promotion in New York, June 29th and 30th .
Never having been outside the US before, Motley is now working as the first and only Western litigator in Afghanistan, tackling some of the world's toughest human rights and criminal cases. But personal threats and general conditions in the country are making it harder and harder for Kimberly to continue her work.
Motley's Law will be completed in the fall 2015. TV-version will be available fall/winter 2015.
More info about Motley's Law click here. Watch Kimberly in Ted Talks talking about her legal practise and experience here
EFP screening info:
- Tuesday, June 30 at 5pm.
The event will take place at Tribeca Grand Hotel Screening Room. 2 Avenue of the Americas – lower level, New York
Natja Rosner will be attending the screening. For more info please contact her at [email protected]
Download the Motley's Law Press Kit here