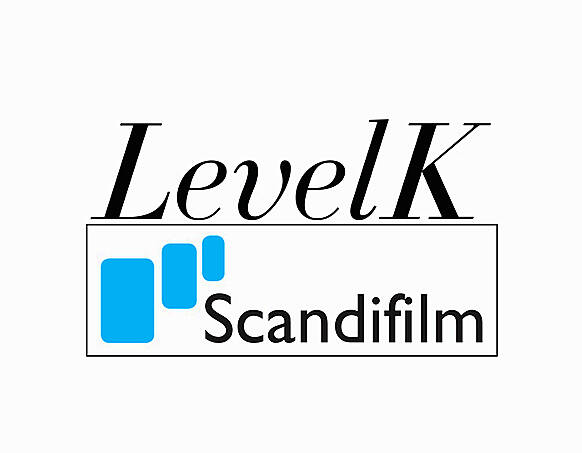 June 7th 2016
LevelK team up with Scandifilm

Share this
Levelk has joined forces with Norwegian aggregator Scandifilm in order to optimise aggregation and digital distribution in the Nordic countries.
The main intention of the collaboration is to simplify workflows, optimize rights, reduce costs, and increase royalties on behalf of current and future clients, and make it possible to offer a broader scope of VOD platforms across the Nordics.
"I am very happy about this collaboration, and together we are adapting to the challenges of our industry. Sveinung's experience in distribution combined with our experience in sales and aggregation, will help optimize the exploitation of rights on behalf of our clients - without doubling aggregation fees and costs" – Tine Klint
Sveinung Vikeså adds: " I'm sure I have chosen the best company to join forces with. My partnership with Tine and LevelK will generate something new and a competitive total package for our clients. Our love for movies and our strategic approach to opportunities will kick-start our journey of becoming the preferred partner in the digital market."
Both parties value strong relationships with business partners and prioritise service and communication, and the partnership will create a stronger visibility and transparency.