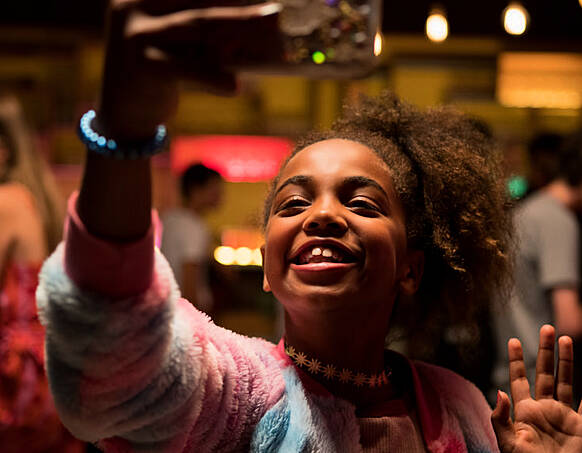 February 28th 2019
LevelK takes on sales for 'Binti'

Share this
LevelK has boarded world sales for Belgian-Dutch family film Binti.

The deal marks the second collaboration between LevelK and Belgian production company Bulletproof Cupid, which also produced 2017 hit family film Cloudboy.
Binti tells the story of the titular 12-year-old, born in Congo but living in Belgium with her father since she was a baby. She dreams of becoming a vlogger; but that is interrupted when she and her father might be forced out of Belgium. She hatches a plan with her friend Elias to get her dad to marry his mom, so they can stay in Belgium.
The cast features Bebel Tshiani Baloji, Mo Bakker, Baloji and Joke Devynck.
Published in ScreenDaily on January 10th. Read the entire exclusive here.
Download the Binti Press Kit here