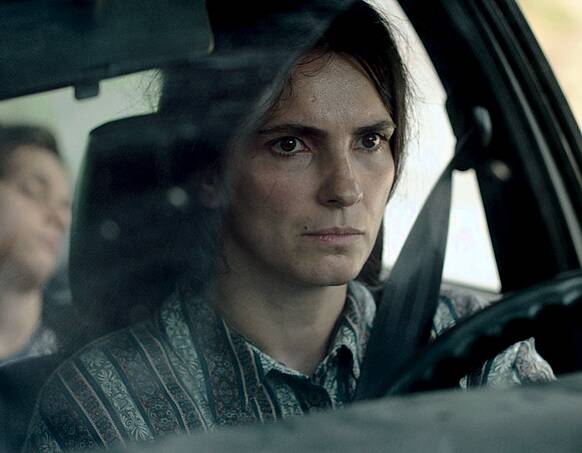 May 4th 2021
LevelK strikes US, UK deals for Sundance winner 'Hive' (exclusive)

Share this
LevelK has sold Kosovan drama Hive, which won three major awards at Sundance, to Kino Lorber in association with Zeitgeist Films for North America; Altitude for the UK and Ireland; and Icon for Australia and New Zealand.
The film also sold to China (Beijing Hugoeast Media); Scandinavia (Edge Entertainment); Portugal (Films4you); Eastern Europe (HBO Central Europe); Bosnia & Herzegovina, Croatia, Montenegro, Serbia and Slovenia (Kino Mediteran); Turkey (Filmarti); and Greece (Cinobo). LevelK is also finalising more deals.
The film marks the feature debut of writer/director Blerta Basholli and tells the story of a woman (played by Yllka Gashi) whose husband has been missing since the Kosovo war. She launches a small food business with other women in the patriarchal village where she lives.
Hive was the big international winner at the online Sundance film festival this year, picking up the World Cinema Grand Jury Prize: Dramatic, Audience Award: World Cinema Dramatic, and Directing Award: World Cinema Dramatic prizes.
Emily Russo and Nancy Gerstman, Zeitgeist Films co-presidents said: "We had reached our ideal limit of five carefully chosen films per year to distribute when Hive came along. This film had such a powerful effect on us that it was impossible to ignore, and impossible not to want to bring to North American audiences. This seemingly quiet, true story about a Kosovar woman who demands to be respected when she tries to start a hot pepper business in her village grabs your attention and never lets it go."
Altitude's Head of Acquisitions Laura Wilson added: "We were all blown away by Hive. It's a beautifully made, deeply thoughtful film which is, by turns, infuriating, entertaining, moving and inspiring. While it shines an important light on the aftermath of the Kosovan war, it's also a story of women overcoming injustices in a patriarchal society, which will resonate and motivate all around the world." Read the full Screen exclusive here.