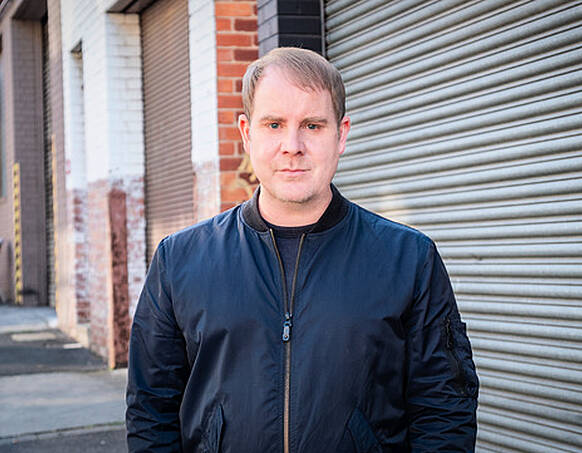 August 30th 2018
LevelK scores new heart-warming comedy drama H is for Happiness

Share this
International sales and distribution outfit LevelK picks up world sales rights for award-winning theatre director John Sheedy's feature debut H is for Happiness adapted by Lisa Hoppe.
With a strong track record of directing theatrical works for family and young people, as well as winning multiple awards for his short film Mrs McCutcheon, John Sheedy is an experienced director striving to continue the success with his feature film debut H is for Happiness.
Based on the successful young adult novel My Life As An Alphabet by Australian author Barry Jonsberg, the film follows Candice Phee – a twelve year old girl with boundless optimism and a unique view of the world. Set in a small coastal town, it's about an unflinchingly honest girl's determination to bring her family back from the brink. Candice is an unforgettable heroine whose exploits will inspire and delight anyone who has faced the trials of adolescence and the heartbreak of family tragedy.
"I have always admired films such as Little Miss Sunshine, Pretty in Pink, Muriel's Wedding and most Wes Anderson films and it is the influence of these filmmakers and styles that will help create a film that will be truly unique and full of quirks, pathos and humour," said the director John Sheedy.
Going into production later this year, the film nearly gathers an all female HOD led by producers Julie Ryan (Hotel Mumbai, Red Dog), Tenille Kennedy (Slam) and Lisa Hoppe for Cyan Films. The film has major production investment from Screen Australia in association with WARFF and Screenwest, and is financed with support from Melbourne Film Festival and Film Victoria.
Published in Variety on August 29th, 2018. Read the exclusive here