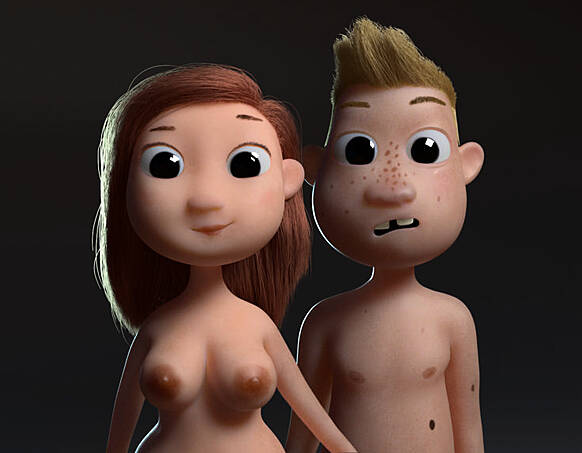 March 4th 2020
LevelK moves into financing and boards animation '#nofilter'

Share this
Denmark-based sales company and digital aggregator LevelK is moving into financing.
As part of this move, LevelK has boarded the animated feature #nofilter both as a financier and world sales company.
Michael Hegner (LEGO Star Wars, The Flight Before Christmas) and Tor Lubich Fruergaard (Venus) direct #nofilter, now in development. Irene Sparre (LEGO Star Wars) produces for Copenhagen-based Sparre Production. The feature will be pitched at Cartoon Movie this week; the story is about a 60-year-old eccentric teacher who offers an alternative sexual education to a bunch of nine-graders.
LevelK is not only planning to back films with MGs (minimum guarantees) but also to offer finance from private investors, financiers and hedge funds. LevelK is partnering with Per Damgaard Hansen's Paloma Productions for its Danish co-productions.
LevelK's founder and CEO, Tine Klint, continues to serve as executive producer (as with current projects such as Tove and Breeder), and the company has promoted Emma Drost Jensen to Financial Producer and Laura Elizabeth Ruiz to Legal & Acquisitions Manager (the latter has a focus on Spanish-language projects). Read the Screen exclusive here.