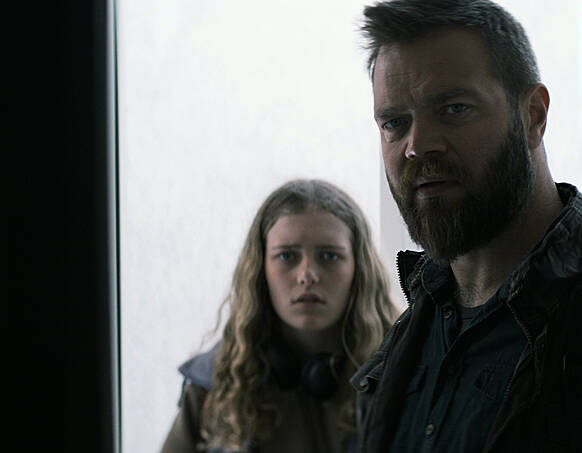 September 5th 2022
LevelK Boards Venice Gap-Financing Market Project 'Cold'

Share this
LevelK has boarded Icelandic crime drama "Cold," directed by Erlingur Óttar Thoroddsen and based on the bestselling book "The Undesired" ("Kuldi") by Yrsa Sigurdardóttir. Still in production, it was recently pitched at Venice Gap-Financing Market.
The story centers on Óðinn, living alone with his daughter Rún. As he investigates decades-old deaths at a juvenile treatment center, he begins to suspect that the sinister secrets are connected to his ex-wife's mysterious suicide. As well as his daughter's strange behavior.
"Erlingur is an established, talented director who respects the audiences and finds it fascinating to thrill them," says LevelK's CEO Tine Klint.
Read the Variety exclusive here.