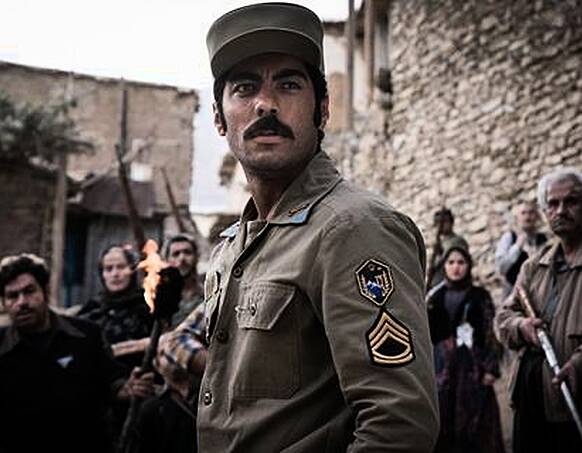 August 19th 2021
LevelK boards Toronto title 'Zalava'

Share this
LevelK has boarded international sales for Iranian drama Zalava, which will screen in Toronto's Midnight Madness and Venice Critics' Week.
Arsalan Amiri, who previously served as screenwriter on Titi and Nahid, makes his feature directorial debut with the film. The drama is set in 1978 in a small village called Zavala, where the villagers claim there is a demon amongst them. A young sergeant arrests an exorcist for fraud, causing fear and anger to escalate in the village.
Amiri also writes alongside Ida Panahandeh (Nahid, Israfil) and Tahmineh Bahmineh (A Romantic Robbery).
Samira Baradari (Dressage, Risk Of Acid Rain) and Rauhollah Baradari (Bitter Dream, Silence Of The Sea) produce for Touba Films. Ruth Yoshie Linton serves as co-producer.
The cast features Navid Pourfaraj (Bone Marrow, Rusty Little Brains); Pouria Rahimisam (Bulletproof, Nahid) and Hoda Zeinolabedin (The Fall Of The Angel, Cold Sweat).
Backers include Touba Films, HAF (Hong Kong Asia Film Financing Forum)/Kofic award and Goteborg Film Festival Film Fund 2021. Read the full Screen exclusive here.