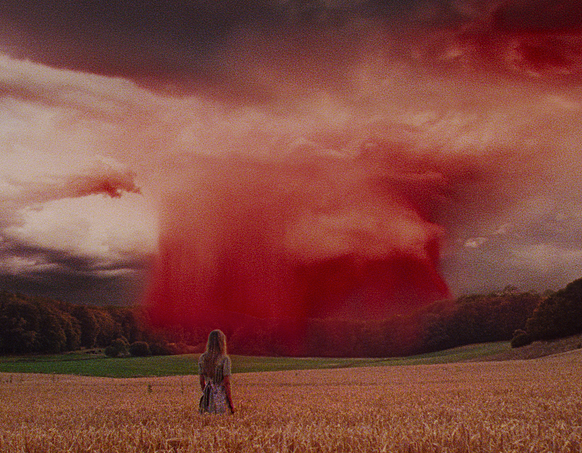 July 28th 2021
LevelK boards Toronto, San Sebastian-bound 'As in Heaven' (exclusive)

Share this
LevelK has boarded international sales rights to Danish filmmaker Tea Lindeburg's debut feature, As in Heaven, which has been confirmed for Toronto's Discovery section and will also screen in the main competition at San Sebastian. 
Writer/director Lindeburg has previously worked in television and is the creator and writer of the Danish Netflix production Equinox.
As in Heaven follows 14-year-old Lise, the eldest of her siblings, who experiences the harsh reality of farm life in the 19th century. She is poised to become the first in her family to go away to school, but then one 24-hour period of dramatic events put her future freedom in doubt. The story is inspired by a 1912 novel by Marie Bregendahl.
The cast features Flora Ofelia Hofmann Lindahl (Cry Wolf), Thure Lindhardt (The Bridge) and Kirsten Olesen (The Legacy).
Lise Orheim Stender (Heartstone) and Jesper Morthorst (Silent Heart) produce for Danish production outfit MOTOR, which was founded in 2018 by Morthorst and Christian Torpe. Backers include the Danish Film Institute.
Scanbox will release the film in the Nordics starting in January 2022.
Frequent Michael Winterbottom collaborator Marcel Zyskind served as the DoP.
Read the full exclusive in Screendaily.