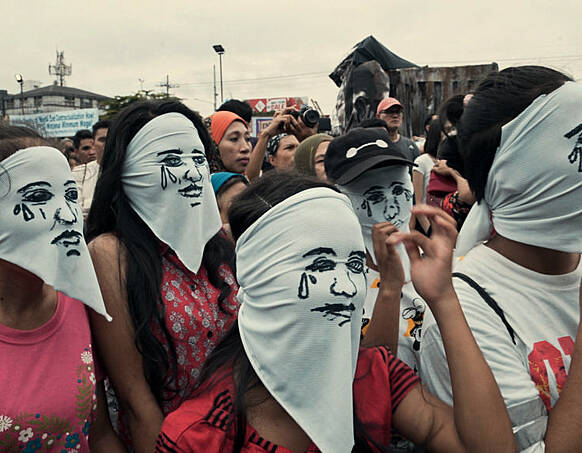 November 18th 2019
LevelK boards IDFA-bound Philippine drugs war documentary 'Aswang'

Share this
LevelK has acquired world sales rights for Philippine documentary feature 'Aswang', which will have its world premiere in IDFA's First Appearance competition.
Alyx Ayn Arumpac, a Berlinale Talents alumni, directs her first feature.
Armi Rae Cacanindin produces for Cinematografica, in co-production with Les Films de l'oeil sauvage, Stray Dog Productions and Razor Film Produktion.
Filmed for three years in Manila, Aswangis the first feature documentary about President Duterte's state-sanctioned war against drugs to be directed by a Filipino. It follows a photojournalist and missionary brother who comforts the bereaved and tries to make a stand against lawlessness; a funeral home manager and a street kid with parents in prison and deceased friends.
The title refers to a Filipino term for witches, monsters, ghosts, and werewolves.
The film is supported by the Aide aux Cinemas du Monde, IDFA Bertha Fund, Sundance Institute Documentary Film Program, World Cinema Fund, Doha Film Fund, Purin Pictures, and SGIFF Southeast Asian Documentary Fund.
Published in Screen Daily on November 18th. Read the exclusive here.
Download the Aswang Press Kit here