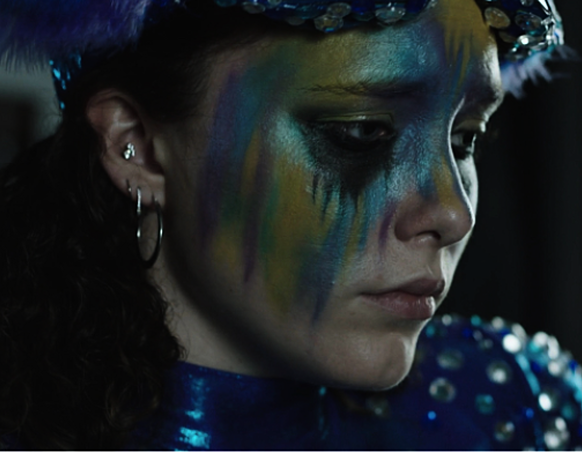 September 23rd 2022
LevelK Boards Helena Stefánsdóttir Magneudóttir's Thriller 'Natatorium'

Share this
LevelK has boarded Icelandic thriller "Natatorium," directed by Helena Stefánsdóttir Magneudóttir. The film started shooting on Sept. 14, and is expected to bow locally next year.
Produced by Sunna Gudnadóttir for Bjarstýn Films, marking the company's first feature film, it's financed with the support from the Icelandic Film Center and the Finnish Film Foundation. Scanbox, Sena and RUV YLE are behind the project as well.
"I am mostly interested in working on films with female directors and/or scriptwriters, [projects] with high artistic integrity and universal appeal," says Gudnadóttir, who previously worked on "A White, White Day," and Iceland's Oscar submission "Beautiful Beings." She adds that "Natatorium" has three complex female leads, and 60% of the crew is female as well.
Read the full Variety exclusive here