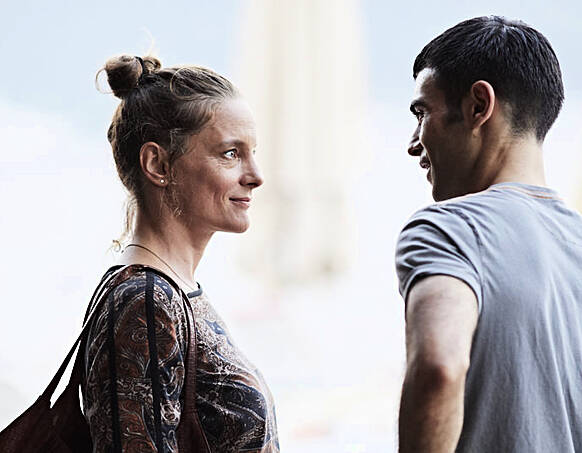 June 18th 2019
LevelK boards first German feature 'I Was, I Am, I Will Be'

Share this
Copenhagen-based LevelK has acquired world sales rights for German drama I Was, I Am, I Will Be (Es Gilt Das Gesprochene Wort), which will have its world premiere at the Munich International Film Festival. 
The deal marks LevelK's first German feature.
Ilker Çatak directs and co-writes with Nils Mohl. The story follows a Turkish gigolo who meets a German pilot on the beaches of Marmaris.
Çatak said, "A Turkish gigolo meets a German pilot… With that premise, we instantly knew that such a relationship no longer offers more than a homeopathic dose of scandal. And yet another thing was clear as well: Fraught with cultural, social, material, philosophical and other differences, this relationship has a maximum likelihood of failure. Our conclusion was that this premise was ideal raw narrative material for a love story, here and now."
Çatak won the Max Ophuls Prize, The First Steps Award and the Student Oscar for his graduation film Sadakat in 2014. His first feature was 2017's Once Upon a Time… Indianerland.
Published in Screen on June 18th. Read the entire exclusive here.