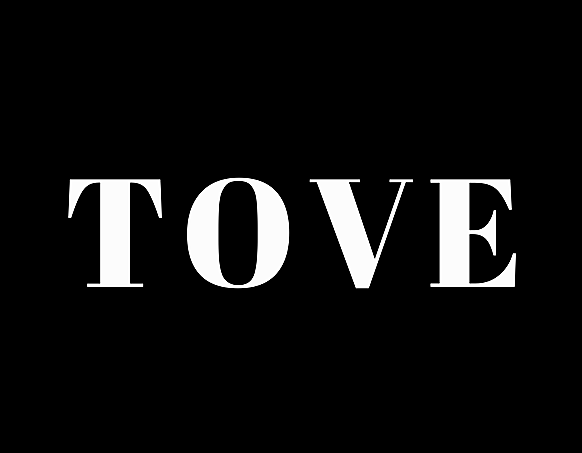 October 29th 2019
LevelK boards Finnish biopic TOVE

Share this
LevelK boards Tove Jansson major biopic
Exclusive: The sales company has secured world sales on Tove, the first ever feature film based on the life of Moomin creator Tove Jansson.
The Finnish biopic directed by Zaida Bergroth (The Good Son, Maria's Paradise) is set to start filming on January 9, 2020 for leading production house Helsinki-filmi (Tom of Finland, Dogs Don't Wear Pants).
Based on a screenplay by Finnish actor and writer Eeva Putro, the film will focus on the legendary Finnish author Tove Jansson's formative years in post-war Helsinki, her fight for artistic recognition and her passionate bisexual love affair.
Bergroth told nordicfilmandtvnews.com: "I've been working on finding my own way to this admired and world famous, almost untouchable artist, and I think the audience will be surprised by the young, passionate and uncompromising Tove portrayed in the film."
Producer Andrea Reuter also believes the untold story of Tove Jansson will take many fans and audiences by surprise. "People often see Tove as this older, wise lady who created the Moomins. In the film we see that she was once a young, struggling artist trying to find her voice in post-war Helsinki. Her love life was wild and complicated and she dared to show a middle finger to the dominant conventions in society during that time. The core of the story is the quite unknown passionate love affair with the female theatre director Vivica Bandler, a love story that was instrumental to the creation and success of the Moomins."
Published on Nordisk Film and TV Fond's website the 29th of October 2019. Read the entire article here.