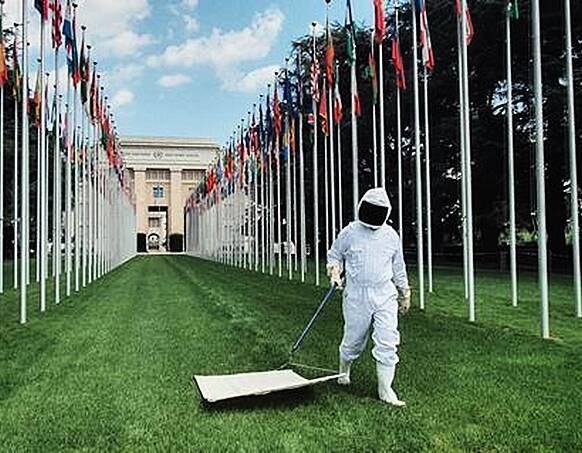 February 22nd 2021
LevelK boards EFM documentary 'The Red Ring'

Share this
Copenhagen-based LevelK has boarded world sales rights to Joonas Berghäll's completed Finnish documentary The Red Ring, about the global epidemic of tick-borne infections such as Lyme disease.
The director, who has Lyme disease himself, puts both an investigative approach as well as personal spin on the topic, and asks why efforts aren't made to stop the global Lyme disease epidemic before it's too late.
Berghäll previously directed films including Mother's Wish and Steam of Life. He said, "The most important thing is that millions of people would see the film and would understand the epidemic. I believe that this might be the biggest film of my career. The effects and the impact of it can be bigger than I have ever had in my films."
Satu Majava, whose credits include The Happiest Man on Earth, produces for Finland's Oktober, together with Tondowski Films and with Sweden's WG Film as co-producer. LevelK heads to EFM with a slate that also includes Tove, Checkered Ninja 2 and Lone Wolf. Read the Screen exclusive here.
Download the The Red Ring Press Kit here