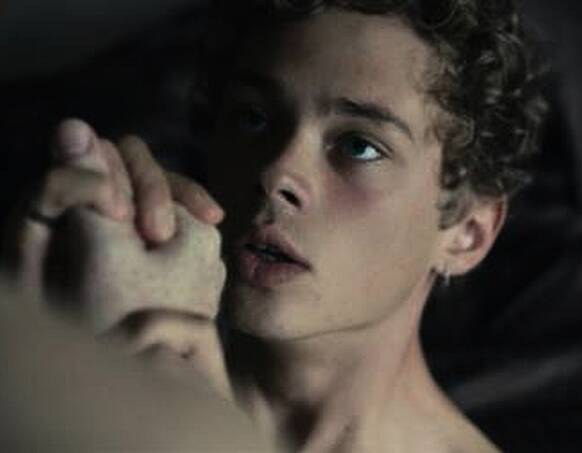 February 2nd 2023
LevelK boards Danish LGBTQ+ drama 'B.O.Y.'

Share this
LevelK has boarded international rights to the upcoming Danish drama B.O.Y. – Bruises Of Yesterday. Søren Green, who has directed award-winning shorts including An Afternoon, An Evening And A Night, makes his feature debut. 
The film is being pitched today (February 2) as part of the Work in Progress presentations at Goteborg's Nordic Film Market.
The film follows a 16-year-old boy who has to spend the summer with his grandparents. He falls in love with an older young man but when tragedy strikes, he falls into a dark hole of self-harm, lust, and loneliness.
The cast includes Noa Viktor Risbro Hjerrild (Nordland '99), Jens Jørn Spottag (End Of Night), Alexander Mayah Larsen (Skruk), Bodil Jørgensen (The Kingdom) and Paw Henriksen (The Bridge). Read the full Screen daily article here.