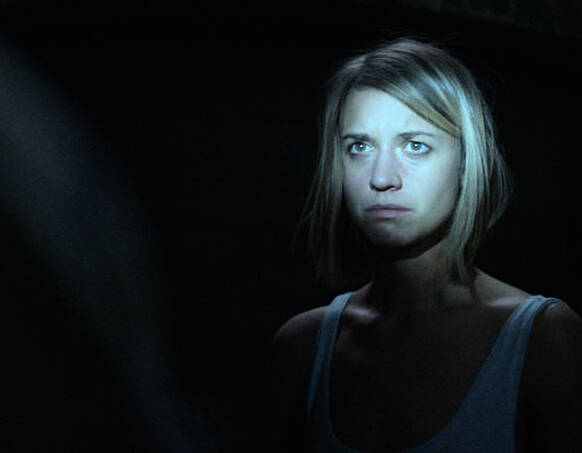 April 29th 2019
LevelK boards Danish horror film 'Breeder'

Share this
LevelK has acquired world sales rights for the forthcoming Danish horror Breeder, and will start selling the film in Cannes.
The upcoming production will be presented as part of the Cannes Marche's Frontieres Proof of Concept Presentation (18 May at 10 am in Palais K).
Production will start in September 2019 and the film is set for an autumn 2020 release locally by Blockbuster and LevelK.
Jens Dahl, who wrote and directed 3 Things (2017) and co-wrote Nicolas Winding-Refn's Pusher (1996), will direct.
The story is about an experiment involving biohacking, which traps a young couple in a dangerous and disorienting situation.
Sara Hjort Ditlevsen (Borgman, Excuse Me) leads the cast.
Sissel Dalsgaard Thomsen wrote the script. Amalie Lyngbo Quist and Maria Møller Christoffersen produce for Beo Starling.
This marks the second collaboration between LevelK and producers Beo Starling, after 2018's survival thriller Cutterhead.
Dahl said: "Breeder is a modern take on survival horror. It is an alternative love story set in a facility where humans are treated like animals for the sake of someone else's longevity. We are going explore the darker sides of biohacking to address the disenfranchisement so many – especially young people – feel today."
Backers include The Danish Film Institute, LevelK and Blockbuster.
Published in ScreenDaily on April 29th. Read the entire exclusive here.