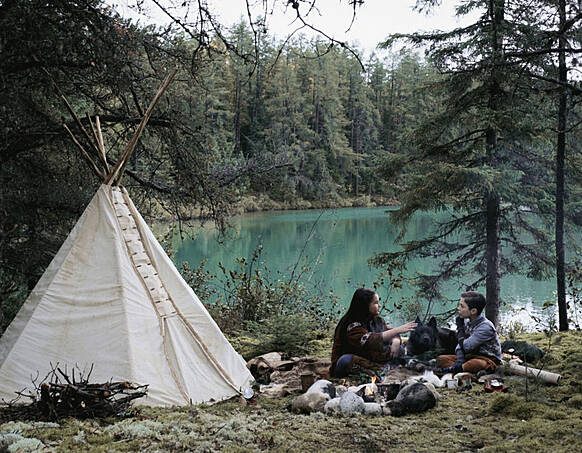 February 27th 2023
LevelK Boards Canadian Family Film Adventures in the Land of Asha

Share this
LevelK has boarded "Adventures in the Land of Asha," a Canadian family film which marks the feature debut of Sophie Farkas Bolla.
The film is produced by Hany Ouichou ("I'll End Up in Jail") and Kim O'Bomsawin ("Je m'appelle humain"). It will have its world premiere at Montreal International Children's Film Festival and its International Premiere at Buff Film Festival. LevelK is handling worldwide sales on the movie.
On a cold winter's day in 1940, Jules and his family move to live with his uncle, mayor of a settler's village in northern Quebec. He is banned from school because of his rare skin disease. From that moment on, his greatest wish is to be cured. When his dog Spark runs away into the wild forest, Jules has no choice but to look for him. On his way, he meets Asha, a mysterious young indigenous girl. Together, they venture to the other side of the forest, where nature reveals itself full of life and secrets.
Read the full Variety article here.
Download the Adventures in the Land of Asha Press Kit here