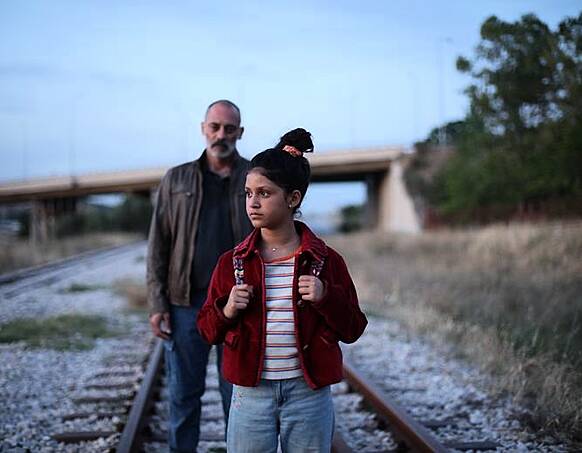 May 3rd 2022
LevelK boards Abbe Hassan's debut feature 'Exodus'

Share this
LevelK has boarded international sales for Exodus, the debut feature by Sweden's Abbe Hassan. 
The fast-paced drama is about a professional people smuggler who tries to save a 12-year-old girl whose family has gone missing in the Syrian war.
Mattias Nohrborg and Anna-Klara Carlsten produce for B-Reel Films.
Backers include the Swedish Film Institute, SVT, DR, NRK, YLE, Film i Vast, the Nordisk Film & TV Fond and Netflix (which has Swedish SVOD rights).
Hassan, who wrote the script with Kristoffer Cras, said: "I, myself have been a displaced child so it's hard for me not to get affected by what is happening in the world today. The arena for our story is a tragic no man's land between Europe and Asia, between life and death."
The cast includes Jwan Alqatami, Ashraf Barhom and Isa Aouifia.
Hassan has directed shorts and commercials and produced the 2017 feature film A Hustler's Diary.
Nordic distributors will be TriArt Film in Sweden, Mer Film in Norway and Camera Film in Denmark; the release is being lined up for autumn 2022.
B-Reel's credits include I Am Zlatan, Gentlemen, Hotel, Goliath, I Am Greta and X&Y. See the Screen article here.