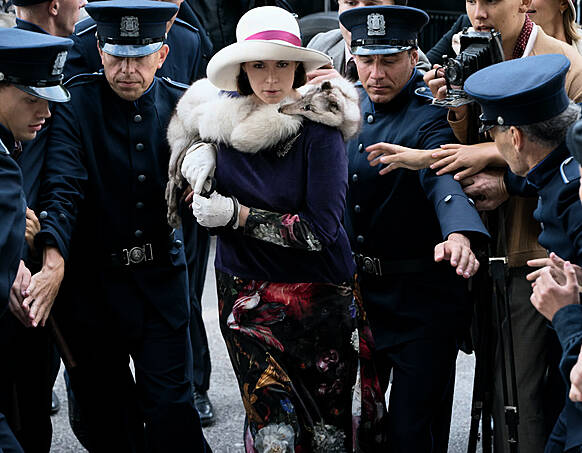 August 15th 2019
LevelK believes in "Maria's Paradise"

Share this
'Maria's Paradise' Included in Toronto's Contemporary World Cinema
LevelK has picked up Zaida Bergroth's "Maria's Paradise," ahead of its screening at Haugesund's New Nordic Films and at Toronto's World Contemporary Cinema section.
Bergroth is an habitué of the Toronto International Film Festival and a favored Finnish director for programmer Steve Gravestock who has praised in the past her "sensitivity and intelligence," displayed in her previous films "Last Cowboy Standing" and Toronto picks "The Good Son" and "Miami."
Her latest feature "Maria's Paradise" is set in the 1920s in Finland and is based on a true story. We follow charismatic cult leader Maria Åkerblom as she leads her group of devout followers to a remote house in Helsinki.
Among them is the adoring teenager and orphan Salome. Maria is sentenced to prison, accused of violent crimes, but manages to escape and re-joins her devotees. Meanwhile, Salome has befriended a street girl, Malin, and is torn between her newfound freedom and Maria's dangerous all-consuming love.
Published in Variety on August 13th. Read the entire exclusive here.