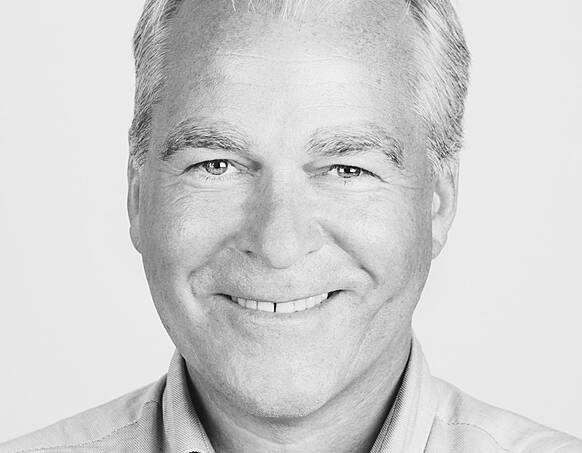 September 1st 2015
LevelK appoints Lars Langballe as new Distribution Manager

Share this
Former Head of Marketing and Festivals at the Danish Film Institute, Lars Langballe, joins int. sales and distribution company LevelK in a new position as Distribution Manager by September 1st 2015.
Lars brings to LevelK extensive experience and knowledge on film distribution. Prior to joining LevelK, he was part of the successful launch of the first Nordic IMAX cinema and has served as Head of Marketing and Festivals at the Danish Film Institute.
With the appointment of Lars, LevelK wants to establish a base for greater synergy within the individual film's strategy and elevate the commercial potential across channels.
"Optimization of rights are pivotal and the goal is to strengthen our existing collaboration on digital distribution with our distributors and rights holders worldwide. Lars will increase our launch expertise and secure an holistic view on distribution with focus on the individual film's overall earning potential." - Tine Klint, CEO LevelK
Lars Langballe adds: "The distribution landscape is undergoing a dramatic transformation, where the number of digital channels explodes and traditional boundaries and structures are dissolving. Knowledge about rights and choice of distribution channels is increasingly important in the effort to redeem the full revenue potential of a film. With their unique custom-made systems and digital competencies, LevelK represents the perfect partner in the process to maximize distribution flow and revenue. I very much look forward to being a part of this strong team. "