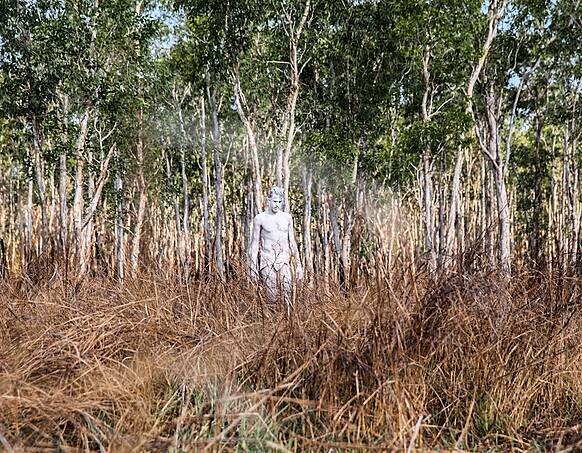 March 3rd 2015
LevelK Allies With 'The Turning"s Creative Team For 'Spear'

Share this
Following "The Turning," LevelK is set to reteam with Indigenous choreographer and director Stephen Page on "Spear."
Page previously directed "Sand," one of the segments featured in the LevelK-repped omnibus picture "The Turning" which world-premiered in Berlin and went on to win various awards.
Now in production, "Spear" follows a young Aboriginal man, who sets off on a journey to understand what it means to be a man in today's world.
"We are all extremely excited to be working with LevelK again on the first feature to come out of the creative ensemble brought together for 'The Turning,' which was successfully launched by LevelK at the Berlinale last year," said Robert Connolly, who produced "The Turning" and is producing "Spear" with Stephen Page ("Sand") for Arenamedia.
"Spear" is inspired by Page's work and showcases Indigenous dance from Australia's  Bangarra Dance Theatre.
"Robert Connolly is an extraordinary creative force, and we are over the moon to continue our collaboration with him and his team," said LevelK topper Tine Klint. "Stephen Page is a promising director – his chapter Sand from 'The Turning', was a stand out amongst a high-calibre roll."
The film has been backed by The Hive initiative from Adelaide Film Festival, Screen Australia, The ABC and the Australia Council along with partners Bangarra Dance Theatre, Definition Films, Soundfirm and Carriageworks.
"Spear" will premiere at the Adelaide Film Festival in October.
Download the Spear Press Kit here