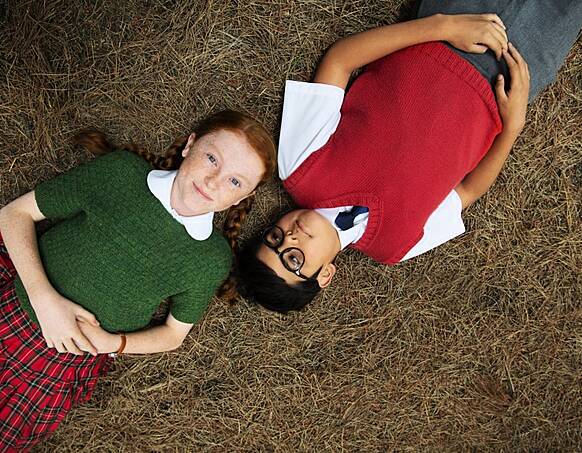 December 20th 2019
'H is for Happiness' is selected for Berlin Generation

Share this
The Australian family title 'H is for Happiness' is going to Berlin, where it is selected for the Berlinale Generation.
This humorous and heartfelt film has received great reviews in Screen Daily which called it a "thoughtful movie" with "a Wes Anderson-esque flavour" and The Curb who named it "an immediate Australian classic".
"H is for Happiness" is produced by Cyan Films and based on the successful young adult novel 'My Life As An Alphabet' by Australian author Barry Jonsberg. The film follows Candice Phee – a twelve-year-old girl with boundless optimism and a unique view of the world. Set in a small coastal town, the film is about an unflinchingly honest girl's determination to bring her family back from the brink. (see more here)
The film will have its local release on the 6th of February 2020 and be distributed by Universal on 150 screens across Australia.
Download the H Is for Happiness Press Kit here