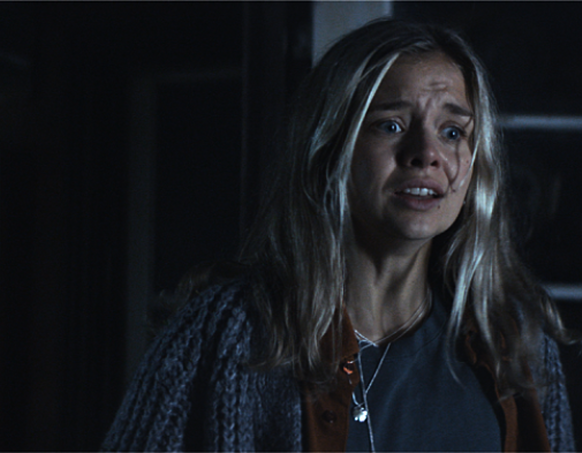 September 23rd 2022
Finnish Horror 'The Knocking' Sells Wide for LevelK

Share this
LevelK continues to terrify international distributors with Finnish horror "The Knocking," directed by Max Seeck and Joonas Pajunen.
The film has now been sold to over 70 countries, Variety has learned, with the company sealing further deals in Germany, Austria and Switzerland (Alamode Film), Latin America (Gussi), CIS (Capella Film), France (KMBO), Indonesia (PT. Falcon) and Taiwan (AV-Jet International Media).
"We have been looking at many Nordic projects, especially the Finnish ones. We definitely see a shift in not just more genre projects emerging, but also in the subjects and the creativity," says CEO Tine Klint.
Read the full Variety exclusive here