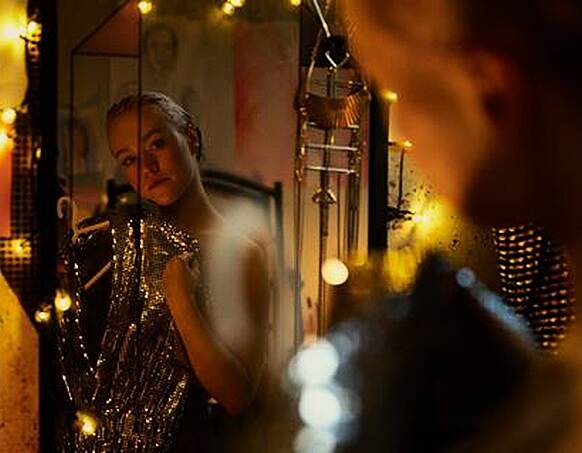 March 12th 2022
Finland's 'Girl Picture' travels the globe for LevelK

Share this
After launching at Sundance and Berlinale, Finnish feminist coming-of-age story Girl Picture has been a hot seller for LevelK.
The film has now closed deals to the US (Strand Releasing); Canada (Photon Films); UK & Ireland (Vertigo Releasing); Japan (Medallion Media); Germany, Austria, and Switzerland (RTL in collaboration with Salzgeber & Co); Italy (I Wonder Pictures); Spain & Portugal (FilmIn); Benelux (Cinemien); Poland (Aurora Films); Israel (TLVFest); Eastern Europe (HBO Europe); and Korea (Watcha). Other theatrical deals are in the works.
The coming-of-age drama is about Mimmi, Emma and Rönkkö, teenage girls who are navigating sex and love for the first time.
The film won the audience award in Sundance's World Cinema Dramatic Competition and received its European premiere in Berlinale Generation. It will be the opening night film at BFI Flare on March 16.
Girl Picture is directed by Alli Haapasalo (Love And Fury), written by Daniela Hakulinen and Ilona Ahti, and produced by Leila Lyytikäinen and Elina Pohjola for Citizen Jane Productions. Backers include Finnish Film Foundation, YLE and Nordisk Film. Nordisk Film will release in Finland on April 14. Read the SCREEN exclusive here.