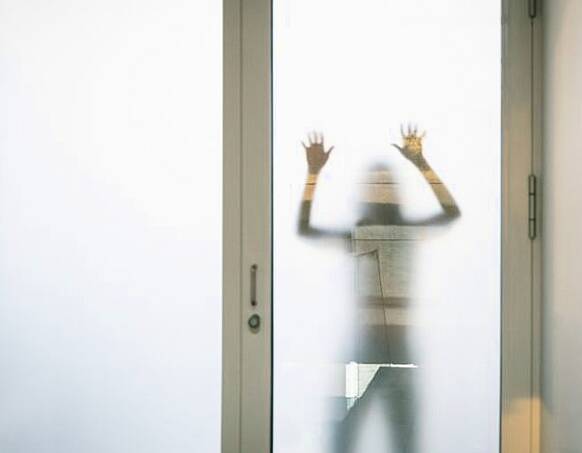 May 20th 2020
Danish Breeder selected for Frontières Platform

Share this
Jens Dahl's horror film is among six international genre films to be previewed on June 25, at the Cannes Marché du Film online.
The film produced by Amalie Lyngbo Quist and Maria Møller Christoffersen of Beo Starling (Psychosia) is currently in post-production.
It was first pitched last year at the Nordisk Film & TV Fond supported Frontières Finance & Packaging Forum in Helsinki before attending the Frontières Platform's proof of Concept in Cannes 2019.
Breeder is an alternative love story set in a facility where humans are treated like animals for the sake of someone else's longevity. In the starring roles are Sara Hjort Ditlevsen, Signe Egholm Olsen, Morten Holst and Anders Heinrichsen. LevelK handles global sales and domestic distribution.
The Buyers Showcase on June 25 will allow buyers, sales agents and festival programmers to see footage of six forthcoming genre films. Another seven titles in advanced financing stage will be pitched online as part of the Proof of Concept Presentations.
The Frontières Platform is the first under the newly appointed Executive Director Annick Mahnert.
The Cannes Market online will take place June 22-26, 2020. Read the story from Nordisk Film & TV Fond here.
Download the Breeder Press Kit here