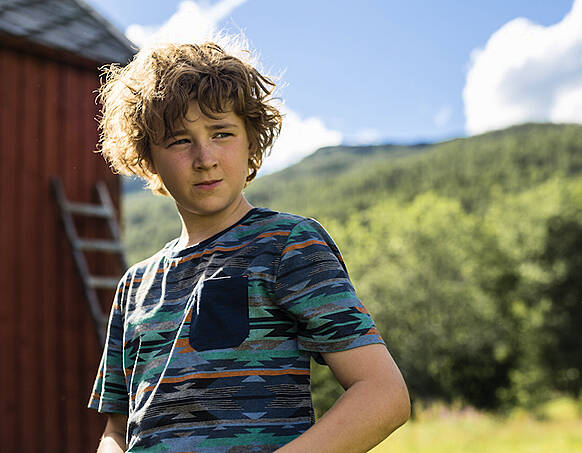 June 13th 2017
Cloudboy at Münich Film Festival

Share this
Family adventure film Cloudboy has been selected for competition at Filmfest München next month, where it will also celebrate its German premiere. The film will be screening in the Kinderfilmfest section.
Directed by Meikeminne Clinckspoor Cloudboy revolves around the 12-year old Belgian city boy Niilas, who is sent to stay with his mother in Swedish Lapland, amongst the reindeer-hearding Sami folk. Nillas wants to return to Belgium and turns his back on his Swedish family, but when a reindeer goes missing, he joins in the search together with his 11-year old sister, taking him on a journey in the magical world of the woods, and against all odds he experiences the most adventurous summer of his life.
Cloudboy will be screened on July 26th (3:00 pm) and July 27th (9:00 am).
The film is produced by Katleen Goossens for Bulletproof Cupid in coproduction with Sabine Veenendaal (Submarine Film – NL) and Olle Wirenhed (Götafilm International – SE). The film was released domestically on the 5th of April 2017 by Jekino.
More info and tickets here.
Download the Cloudboy Press Kit here