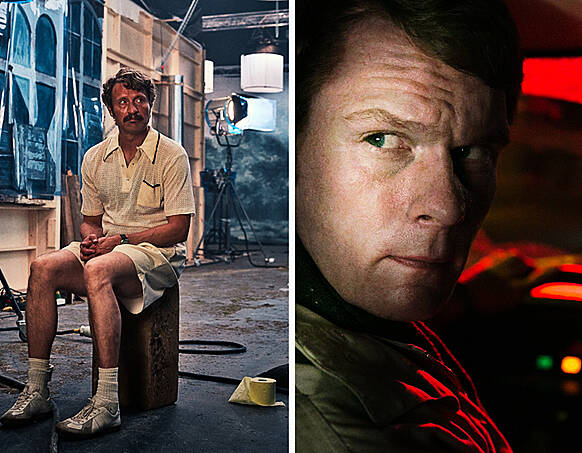 January 14th 2016
Arrow Films signs Men & Chicken and The Idealist from LevelK

Share this
 Arrow Films acquires two appraised Danish films from international sales and distributor LevelK for 2016 UK release.
Following its recent success with Danish film releases, such as Susanne Bier's Love is all you Need – which went on to become the #1 box office hit in the UK for a Danish film, Arrow Films is pleased to announce the acquisition of two new Danish films, set for release in 2016. The new titles: political thriller The Idealist and dark comedy Men & Chicken held by LevelK, will join a roster of other strong feature-length Danish films previously released through Arrow, such as The Hunt and A Hijacking.
The new 2016 films will also benefit by being promoted to Arrow's ever-successful Nordic Noir & Beyond imprint fan-base, which has seen considerable growth and success this past year, following the release of such enviable TV shows as The Legacy and The Bridge III.
Arrow Films will be releasing further Danish drama in 2016 in the form of new TV drama series Follow the Money – from the makers of The Killing, Borgen & The Legacy.
Download the Men & Chicken Press Kit here