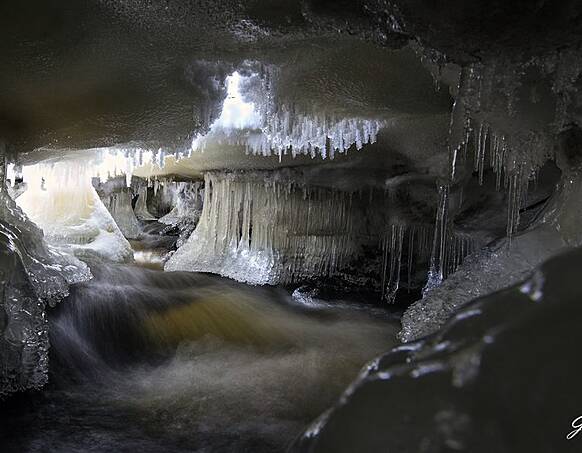 October 10th 2017
AMC Networks Nabs Tale of a Lake from LevelK

Share this
North American entertainment company AMC Networks has picked up the distribution rights to award-winning Finnish documentary Tale of a Lake from International sales outfit LevelK for United States, Canada, United Kingdom and Ireland.
The "Tale of a Forest" sequel is an unparalleled nature documentary told through tales based on the myths, legends and old beliefs found in Finnish mythology. The film shows the thousands of lakes that Finland is known for and opens up a whole new world of underwater nature ranging from crystal clear springs to basins of the big lakes.
The documentary has so far been sold to more than 30 countries including China, Switzerland, Luxembourg, Austria and Hungary. Continuing its festival run, Tale of a Lake was amongst the finalists for the Special Jury Award at the Oscars of nature filmmaking 'Jackson Hole Wildlife Film Festival' end September. Earlier same month it was screening at the official 100 years Finnish Anniversary Fest in Minneapolis.
Tale of a Lake is directed by Marko Röhr and Kim Saarniluoto and produced by Marko Röhr for MRP Matila Röhr Productions with a budget of 700.582 euros financed by Yle/Erkki Astala, Avek/Outi, Rousu Raija and Ossi Tuuliainen Foundation Elisa Gosaimaa Visitsaimaa, Finn Spring, The Creative Europe Programme of the European Union.